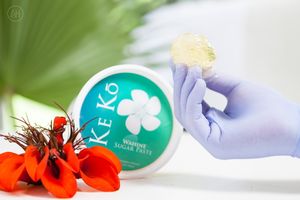 Sugaring is an ancient technique that only uses three ingredients: sugar, water & lemon juice. Sugaring provides an organic, natural, non-toxic solution to hair removal. It will give you longer lasting results without the irritation, redness and itchiness.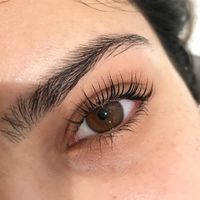 Curl your natural lashes for a longer, fuller looking effect that lasting for 6-8 weeks even 12! Great alternative to lash extensions.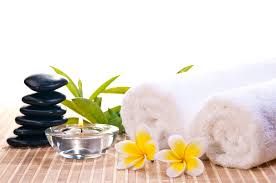 We use Rhonda Allison Skincare in our treatment room. A blend of active natural ingredients with highly beneficial, scientifically developed compounds to provide superior results that will transform your skin.