AS OF SEPTEMBER 17, 2023 WE'VE RELOCATED!
2482 NEWPORT BLVD #4 COSTA MESA, CA 92627
Memberships
It's time, Join our Babe Cave
Discover Natural Beauty
Sweet Beauty's mission is to help our clients discover and feel confident with their natural beauty. We provide a clean and comfortable space and focus on your specific beauty goals. Natural lash lifting, organic body sugaring hair removal and botanical skincare is our specialty.
Our estheticians will discuss your desired results and do their best to give you exactly what you want.
Your safety and comfort is our top priority.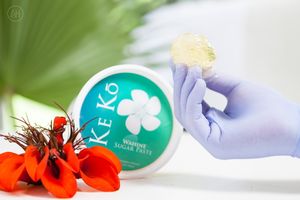 Sugaring is an ancient technique that only uses three ingredients: sugar, water & lemon juice. Sugaring provides an organic, natural, non-toxic solution to hair removal. It will give you longer lasting results without the irritation, redness and itchiness.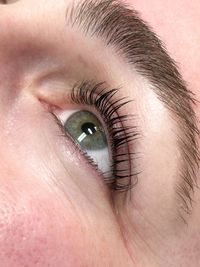 Curl your natural lashes for a longer, fuller looking effect that lasting for 6-8 weeks even 12! Great alternative to lash extensions. Add a color boost to enhance those lashes!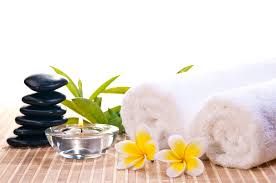 We use Circadia & Procell Therapy Skincare in our treatment room. A blend of active natural ingredients with highly beneficial, scientifically developed compounds to provide superior results that will transform your skin.